Know Your Instrument offers great information about many instruments including the ukulele. You can check out their in-depth guide to learning ukulele basic chords here which many new players are finding extremely useful.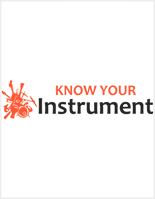 How to choose an acoustic guitar – 11 factors to consider according to science.
It is more than 7,000 words and packed with practical tips and advice.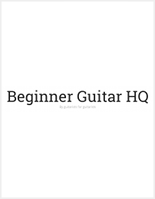 Bringing restoration and hope to survivors of human trafficking through the healing power of music and love.